Disney+ rolls up its sleeves in August, presenting subscribers not only with a new Marvel series, but also with a whole bunch of pretty good movies. We have selected a few highlights for you.
What if… ?
And the next Marvel series is here! After the end of Loki, it's time to take the Multiverse (or the Multiverses) to take a closer look: What If…? is an animated series that explores different possible realities in each episode, in which things happened a little differently than in the Avengers movies. The only drawback: Not all actors of the films adopt the English voices, but at least there are many.
Streams What If…? from August 11 on Disney+.
Cruella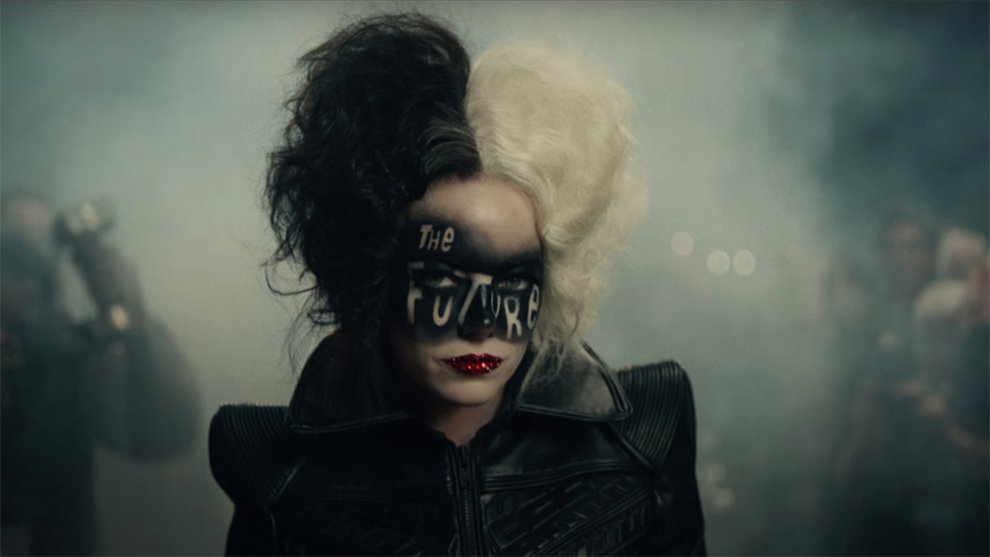 First in cinemas, now 'free' on the streaming portal: Disney's film adaptation of The Life of Cruella – starring Emma Stone – will be available freely on Disney+ from August 27. This means you no longer need expensive VIP access to stream the movie. It will be available to all Disney Plus subscribers.
Stream Cruella on Disney+ from August 27 without VIP access.
Movie highlights in August: 127 Hours, Walk The Line, What's the use of love in thoughts
A not so small number of classics also appear on Disney+: In 127 Hours (2010), for example, you experience a gruesome accident in a canyon in which the arm of climber Ralston is trapped. The film is based on true events. The Oscar movie Walk The Line (2005) with Joaquin Phoenix, on the other hand, tells the biography of Johnny Cash – a must for fans of the musician. Finally, the drama is also What is the use of love in thoughts (2004). A poetic trip to the 20s of Germany, in which three friends gradually lose themselves between the addiction to love and happiness: with Daniel Brühl and August Diehl in the leading roles.
Stream 127 Hours on Disney+ starting August 20.
Stream Walk The Line on Disney+ starting August 27.
Stream What's the use of love in thoughts from August 27 on Disney+.
Disney+ has a good mix of classics, good movies and new releases on offer in August. In general, however, it is worth paying attention to the films in addition to the large franchises on the streaming portal – you will undoubtedly be surprised what can now be found there. And no, it's not just typical Disney movies.