40 degree fever
Kim Kardashian reveals: She and her four children had Corona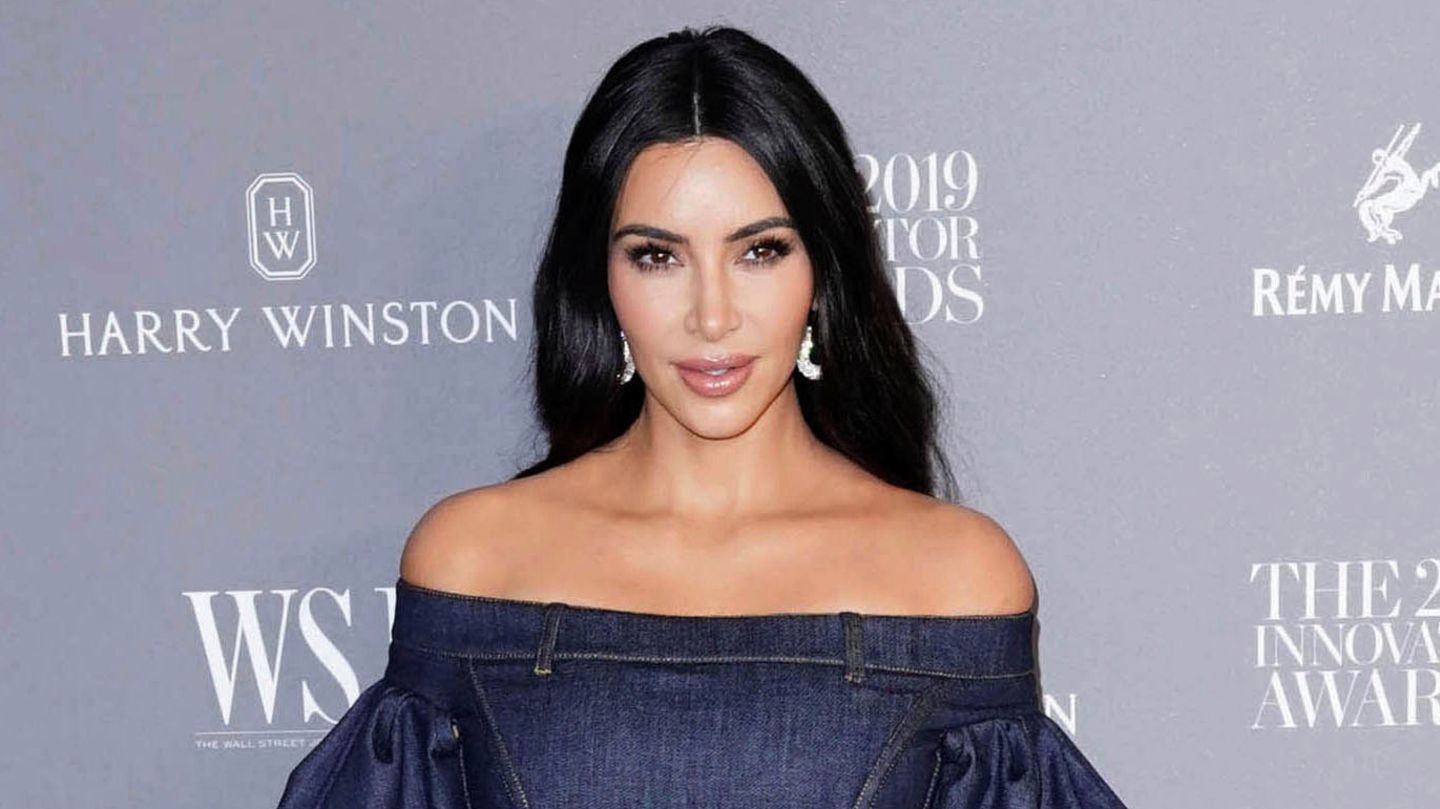 Kim Kardashian was sharply criticized for her handling of the corona pandemic last year. Now she revealed that not only herself, but also her four children were infected.
The fact that Kim Kardashian had her round, 40th birthday during the corona pandemic presented her with a great challenge. Because private parties and of course travel were also discouraged in the USA in October last year. However, Kardashian did not want to do without the big party and flew 50 friends to an island, where they could celebrate together for almost a week.
On the net, Kardashian has been sharply criticized for her way of dealing with the Corona rules. Many accused her of braging about her wealth and forgetting that not everyone has the privilege of simply bypassing the lockdown.
Now, the still-wife of rapper Kanye West has revealed that both she and her four children – North, Saint, Chicago and Psalm – have all contracted the coronavirus.
Kim Kardashian and the children had Corona

After she said it happened in the fall of last year, the first media speculated whether the condition could have had to do with Kardashian's luxury trip. In the meantime, the 40-year-old has denied a connection. Instead of the much-discussed trip, the origin is said to have been the school of her son Saint. "Saint was the first to have it in our family. He became infected at school with another student who first tested positive. I then developed symptoms and got it a few days after he coughed at me while I was taking care of him," the reality star explained.
She herself had a fever of 40 degrees and had to spend a few days in bed. One of the reasons why she fell through her first law exam.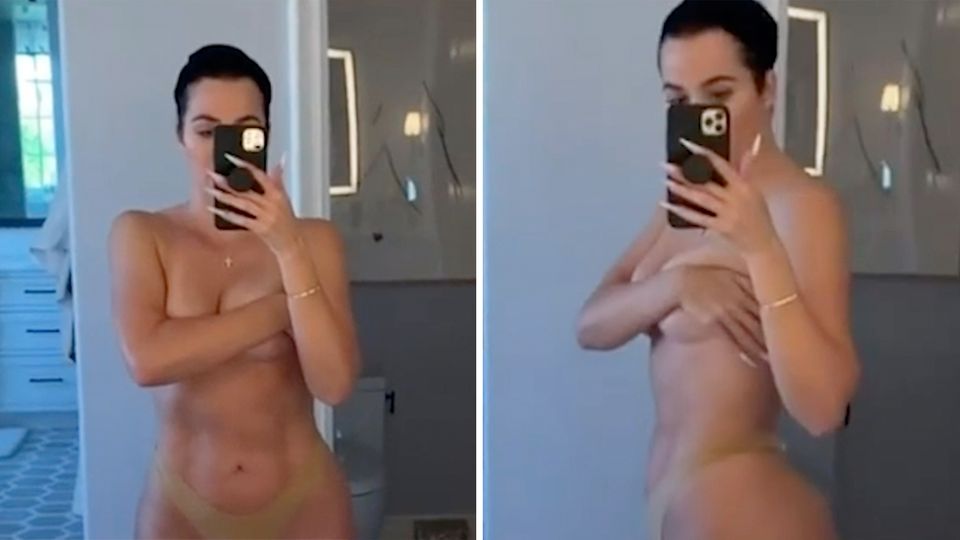 No one was infected during their trip

Responding to a report by Buzzfeed News speculating that Kardashian's birthday strip was the reason, she replied on Twitter: "Wrong. No one got infected on the trip."
The entrepreneur wants to catch up on her exam soon. The exam, known as the "Baby Bar," is at the end of the first year of study in California. Kardashian had achieved 474 points, 560 were necessary to pass.
Ls