accident
Jennifer Lawrence injured after explosion on set
On the set of the film "Don't Look Up" it is said to have come to an accident in which Hollywood star Jennifer Lawrence was injured.
Hollywood star Jennifer Lawrence has injured herself on the set of the Netflix film "Don't Look Up", according to US media reports. The film, directed by Adam McKay, is currently being filmed in Brockton, Massachusetts. The actress is said to have been hit by flying splinters after a planned explosion.
According to the Boston Globe, Lawrence was injured after a trash can flew through a window in one scene. The 30-year-old had apparently not yet left the area. Filming was suspended for a day because of Lawrence's injury, it said. "Page Six" also reports on the accident on set. Accordingly, the actress was hit by glass splinters in the face, but she should be fine.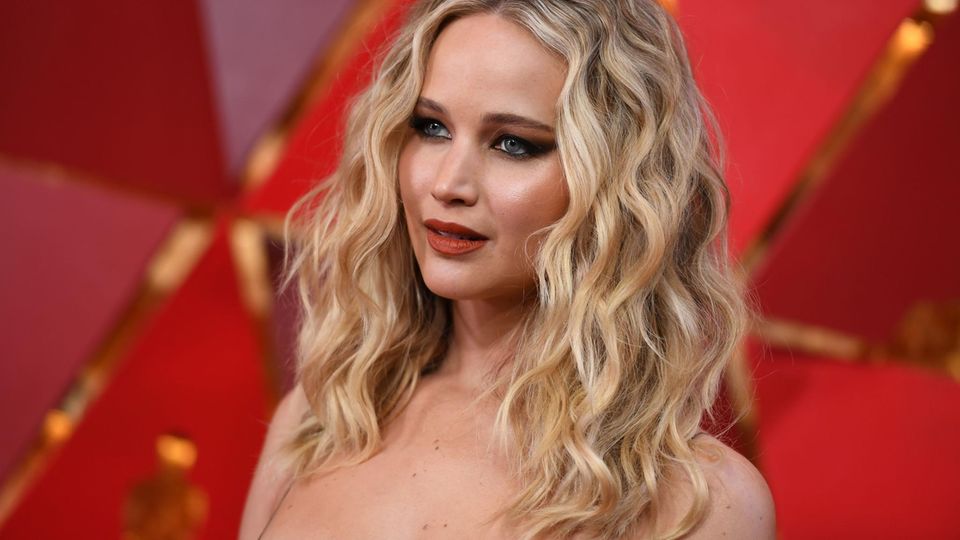 Film with star cast

The film, for which McKay also wrote the screenplay, will also include other top stars such as Meryl Streep, Timothée Chalamet, Ariana Grande, Leonardo DiCaprio, Cate Blanchett and Jonah Hill. Not much is known about the plot of "Don't Look Up" so far, according to US media reports, the film is about two unknown scientists, played by Lawrence and DiCaprio, who are going on a media tour to warn humanity of an approaching asteroid that will destroy Earth.
CodeList