Podcast Commitment
They prefer to take care of their individual parts: Mila Kunis and Ashton Kutcher avoid the shower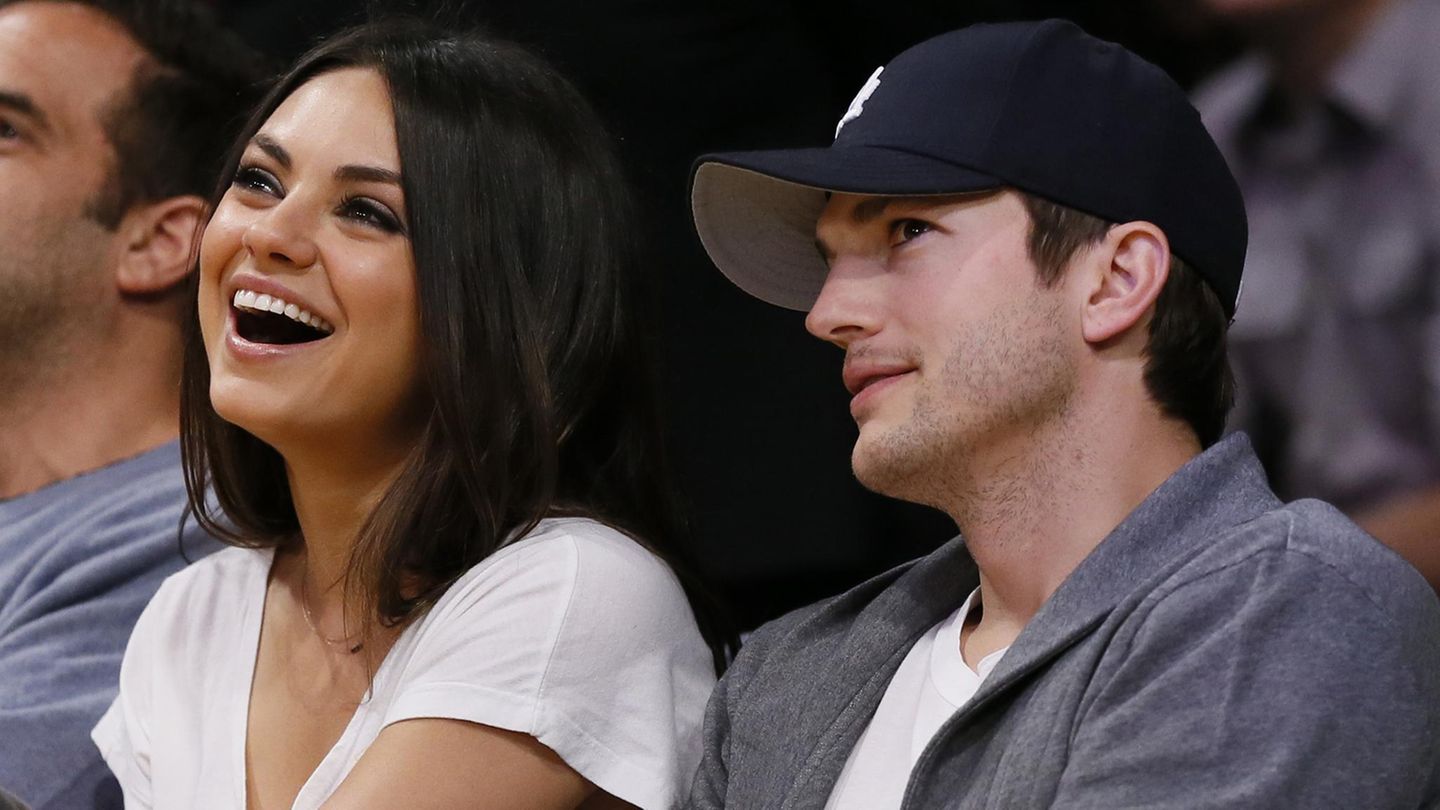 Ashton Kutcher and Mila Kunis have been married since 2015 and have two children together. In a podcast, they caused astonishment with statements about their personal hygiene.
In the US podcast "Armchair Expert", the hosts, the two actors Dax Shepard and Monica Padman, regularly receive prominent guests to talk to them about God and the world. Or as the website says: "the messiness of being human".
Last week, Shepard and Padman chatted with Hollywood's flagship couple Mila Kunis and Ashton Kutcher. The two have had a scandal-free marriage for years and have two children together. The 72-minute conversation revolved in large parts around cryptocurrencies like Bitcoin — a topic the couple has been dealing with for years and has made the two a lot of money.
But at the beginning of this podcast episode, those present came to talk about body care. There were some sentences that caused astonishment. Host Dax Shepard set the line by saying, "You shouldn't remove the natural oil on your skin by putting soap on it every day." An attitude with which Mila Kunis sympathized: "I don't wash myself with soap every day," the actress openly confessed. She only cleans her 'slits and my tits'", which translates as much as her slits and breasts.
Mila Kunis and Ashton Kutcher didn't bathe their children

Husband Ashton Kutcher is very similar with physical hygiene: he only cleans the armpits and the crotch, said the 43-year-old. And made sure that the fourth in the round suddenly felt like an oddball. She can't believe she belongs to the minority that cleans her body daily in the shower, said co-host Monica Padman.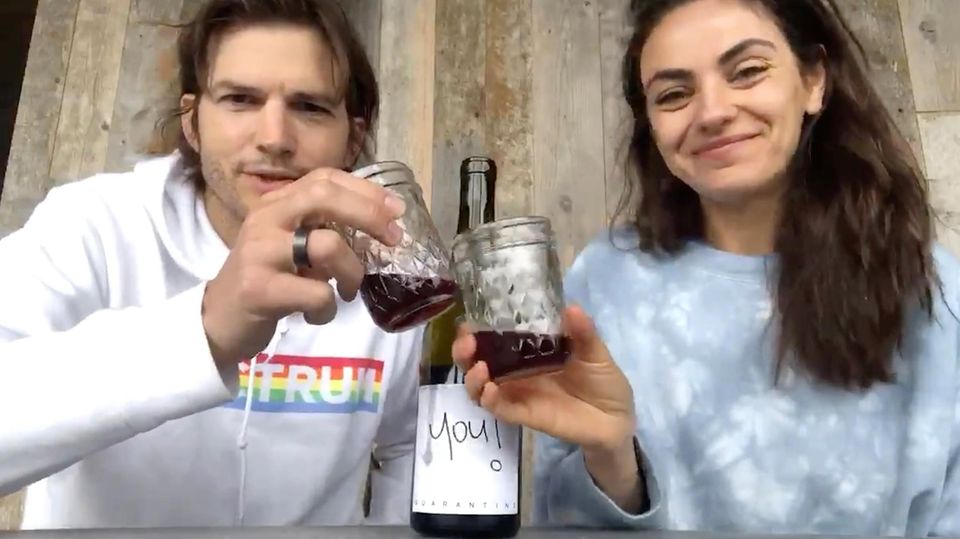 Kunis and Kutcher, however, were not yet through with the topic. As they confessed, they extend their reluctance on the subject of personal hygiene to their children Wyatt, 6, and Dimitri, 4. She didn't bathe her boys as a newborn, Kunis said. Her husband added, "If you look at them the dirt, clean them. Otherwise, there is no reason for it."
"The messiness of being human": This leitmotif of the podcast fit this episode perfectly: Messiness can also mean filthiness in German.
Source used: "Armchair Podcast"
Che