According to a well-known website, Jankos has become the best League of Legends player in the world.
---
Marcin "Jankos" Jankowski has been mentioned for some time as one of the best League of Legends players. In fact, his performances show that he deservedly is in virtually all TOP player lists.
Now, however, he managed to jump to the first place in the summary of the well-known ESPN website.
Jankos was called the engine of the well-oiled G2 Esports machine. According to ESPN, he was the most important person during LEC 2019. Together with Perkz they set the pace of the game and if the result is not determined in the first 10 minutes, Jankos perfectly shows how to make an advantage during teamfight.
Editors also point out that the Pole perfectly fits the current run and constantly adapts his playing style to the conditions prevailing on the map.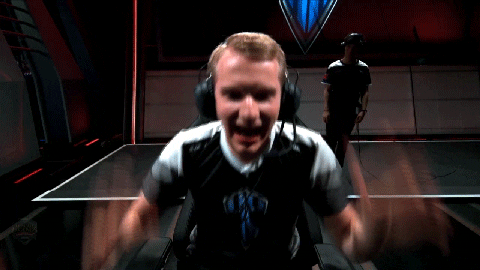 Errors are rare
The team's chemistry also allows him to quickly forget about his mistakes, although "these became rare in 2019." Jankos willingly initiates the fight and as a jungler is very active on the lines, especially in the first stages of the game.
Who found the summary behind Janko? On the podium were awarded: Kim "Clid" Tae-min and FunPlus PhoenixYu "JackeyLove" Wen-Bo.
In the ranking of the G2 Esports teams also took first place before SK Telecom T1 and FunPlus Phoenix.