Jax design – a skin that fits this character perfectly!
---
We didn't expect such an effect or a skin idea as the Jax Project. Looking at the concept, we know it is a "must-have"!
The skin looks wonderful and is refined at the highest level! This is one of the best-made concepts we've honestly seen, and the whole theme fits the character perfectly!
We can safely say that the creator Adrien Gonzalez did a great job! He also shared a gif that shows the progress of the work, see: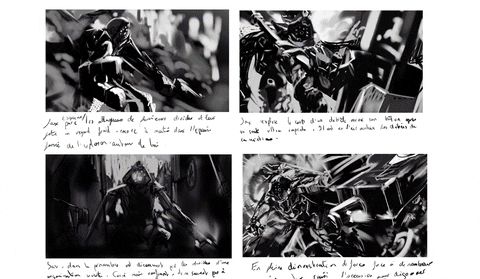 Here, again (only in full size) splash art placed in a thumbnail.